Christmas Trees Newcastle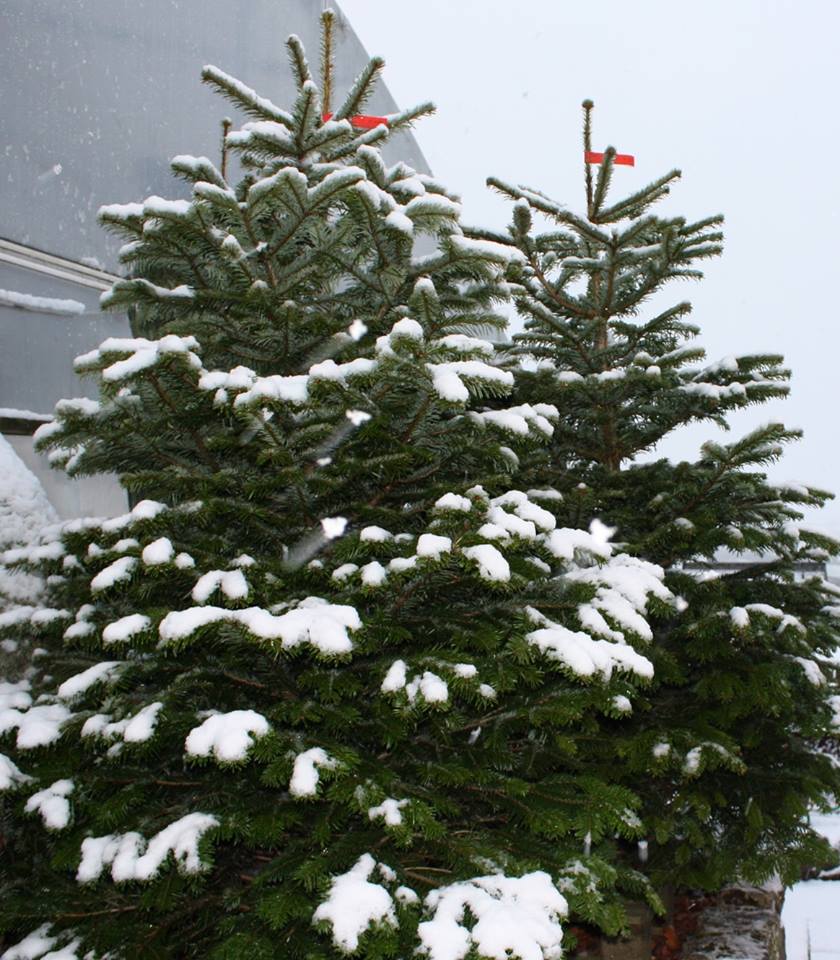 Christmas Trees in Newcastle are once a year, however, our excellent garden centre is open for all seasons providing a wide selection of garden furniture and paving as well as seeds, bulbs, plants and flowers to make your garden a garden to be proud of. Not only do we sell superb quality materials, we also believe we have the best-dedicated team in the area that has been fully trained to help and assist you in creating a magical masterpiece.
Whether you've got a burning question that needs to be answered or whether you are just looking for the perfect gift for the gardening guru, we have it covered, so come along today. You will not be disappointed.
What do we sell besides Christmas Trees in Newcastle?
Not only do we sell high-quality Christmas Trees in Newcastle but we also sell a whole range of garden products and equipment that will get your garden growing and looking fantastic. Seeds, bulbs, plants, flowers, annuals, climbers, perennials, soils and fertilisers, trees and shrubs we have it all and we also have excellent watering systems that will look after your garden, even in your absence.
Don't let your garden fall prey to frosts and heavy rain or even disease invest in some of our protective cloches and they will help to keep it safe and healthy for you and your family to enjoy.
Our complete range can be found on our product range page as well as further information on all of our garden furniture and landscaping and paving.
Why our Garden Centre in Newcastle?
Christmas Trees in Newcastle near Prudhoe are an excellent reason people visit us, however, they visit us for other reasons as well including:
Fully trained staff who are knowledgeable and willing to help
Extensive range of high-quality products at affordable prices
Pet-friendly pest control solutions
Gifts for everyone
Good range of hand tools
How to find our Christmas Trees in Newcastle?
We are not only open for Christmas Trees Newcastle; we are open seven days a week for your convenience for all your gardening needs. Why not take a take a short drive today to see us, we can be found quite easily just off the A695 and we are waiting just for you.
Visit our contact page for details of our opening times or call us on 01661 843263, where we will be only too happy to help.
ADDRESS: Tyne Valley Garden Centre, Mickley Square, Stocksfield, NE43 7BT