Buy Plants Prudhoe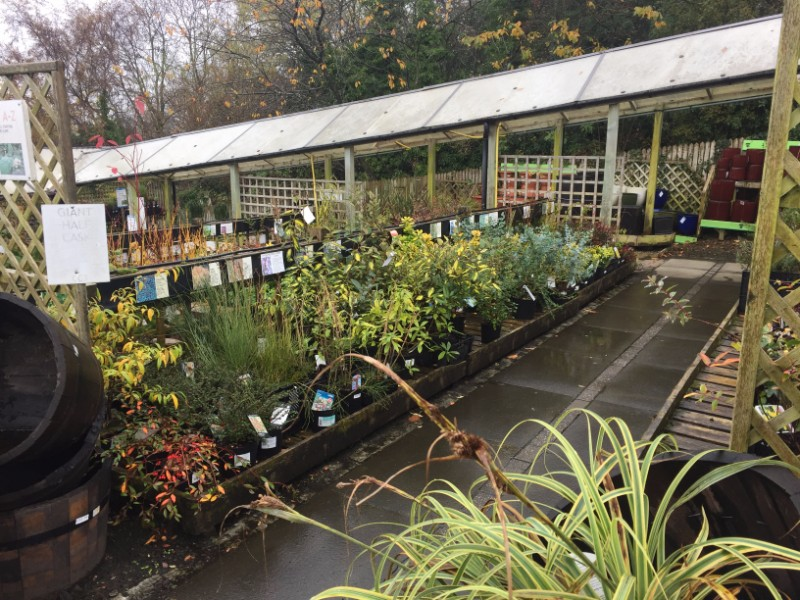 Buy Plants near Prudhoe and you will not be disappointed. We have a huge selection of indoor and outdoor plants to suit all tastes, gardens and homes. Choose from the popular rose or opt for something more exotic like the delicate orchid, whatever your choice, you can create a beautiful and vibrant garden that will bloom throughout the year.
Ask our staff about the best choice for you and your garden as they have been fully trained in all areas so they can guide you to the best and most practical product. So, whether you have sun or shade, or whether you are just getting the gardening bug, they are here to help you achieve a wonderful and pleasurable area for you to enjoy.
Buy plants and more near Prudhoe
Not only can you Buy Plants near Prudhoe and Hexham, but we have a wide selection of products and equipment including seeds, bulbs, trees and shrubs, soils and fertilisers, garden furniture, landscaping materials, ponds and aquatics, hand tools and much much more.
Once your garden is complete you need to maintain it so have a look at our protective cloches as they have been designed to help protect your garden and flowers against heavy rain, frost and possible disease. We also have an excellent pest control range that will eliminate unwanted pests and bugs while maintaining a safe environment for you and your family, including your beloved pets.
Visit our product range page for further information on all of our products and garden protection and equipment.
Why our garden centre near Prudhoe?
We consider ourselves to be the best Buy Plants near Prudhoe in the local and surrounding area for many reasons including:
A wide selection of high-quality products
Warm and friendly staff who are knowledgeable
Excellent gift section
Pet-friendly pest control
Hard landscaping and paving
How to find our tropical fish
Buy Plants near Prudhoe any day of the week as we are open seven days for your convenience and you can find us just off the A695, minutes away from the Glenside Function Suite. We invite you to come along and see our beautiful blooms and have your senses awakened by the delicate and light aromas that they offer, or have a look around our gift area to find that ideal present for the gardening enthusiast. No matter what the reason – we welcome you!
Call us now on 01661 843263 or visit our contact page for details of our opening times.
ADDRESS: Tyne Valley Garden Centre, Mickley Square, Stocksfield, NE43 7BT