Garden Centre Newcastle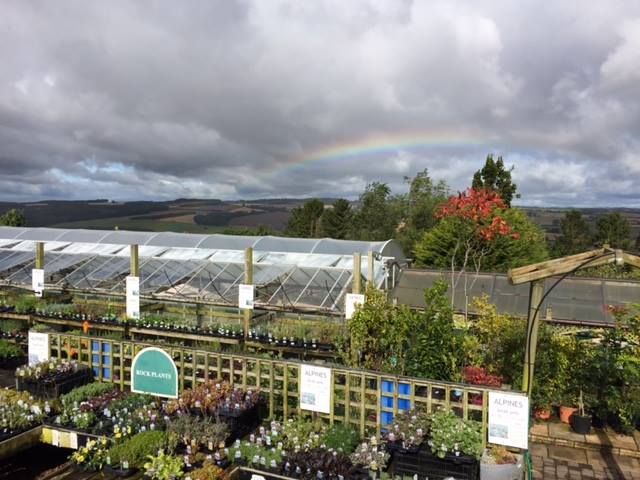 For excellent choice and a wide range of products, our Garden Centre in Newcastle is the perfect place to go and the high-quality products that we offer will be reflected in your garden as it blossoms into a piece of magnificent beauty.
Our high quality and high standards do not stop with our products; our staff are also dedicated to delivering a service to you that is second to none. They have been fully trained on everything within our garden centre to deliver help and advice that you can rely on. Come along today and see for yourself what we have, you will be glad you did and we are confident that you will return.
What do we sell at our Garden Centre near Newcastle?
Our Garden Centre in Newcastle really does have everything you need for that perfect garden. Bulbs, seeds, plants, flowers, soils, fertilisers, trees and shrubs we have everything to make your garden flourish into a beautiful array of colour and greenery. We also have some beautiful ponds, stylish garden furniture, landscaping and paving that will enhance the look and feel of your garden.
Gardens attract some unwelcome guests but we have the perfect solution. Our pest control range will effectively eliminate unwanted pests and bugs while maintaining a safe environment for the whole family to enjoy, as well as your pets.
Find our complete range on our product range page or find us on Facebook for more information and useful hints and tips.
Why Garden Centre near Newcastle?
Locals and visitors have been coming to our Garden Centre Newcastle for many years because we have what they need as well as:
A wide selection of high-quality products at affordable prices
Warm and friendly staff who are knowledgeable
Useful and time-saving hand tools
A huge array of gifts to suit all tastes
Protective clothes and watering systems
High-quality seasonal products such as Christmas trees
How to find us
We consider our Garden Centre in Newcastle to be the best garden centre in the local and surrounding areas as we are open seven days a week to help you achieve your dream garden. Find us just off the A695 by car or local transport and come along today to see exactly what your garden is missing.
Further information on our opening times can be found on our contact page or call us on 01661 843263, where we will be only too happy to help.
ADDRESS: Tyne Valley Garden Centre, Mickley Square, Stocksfield, NE43 7BT