Garden Centre Gateshead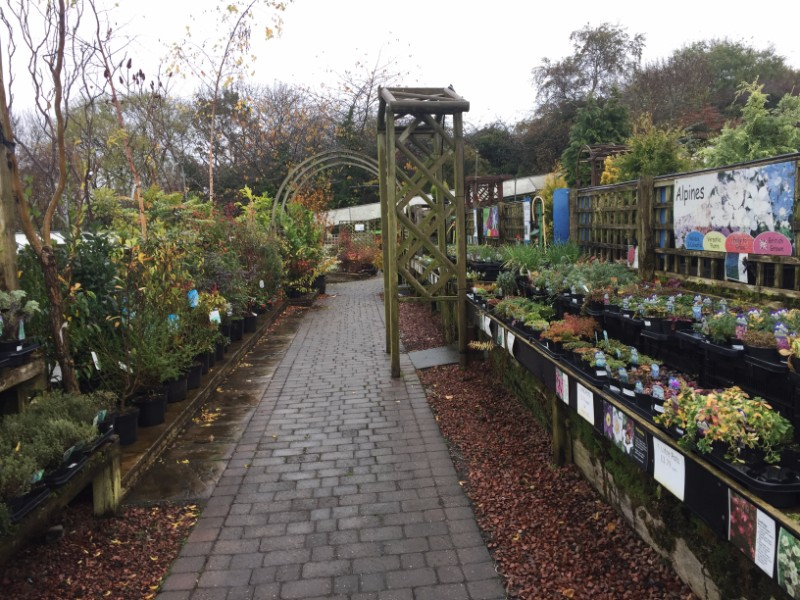 The wonderful Garden Centre near Gateshead welcomes you to come along and browse through our collection of gifts, sit back and relax on our stylish and comfortable garden furniture or simply look at our range of landscaping and paving to get your imagination going into what your garden could look like.
Although we have a good range of products and equipment for your garden we also pride ourselves in our staff. They have been fully trained in all of our products to deliver a top quality level of service and guidance to you to help achieve the perfect garden, no matter the shape or size.
What do we sell in our garden centre near Gateshead?
Whether you are looking to add or improve your garden, the Garden Centre near Gateshead has just what you need to do it. From bulbs and seeds to trees and shrubs, soils and fertilisers to climbers and plants, there is nothing that we don't have.
We believe your garden is important to you and that it is somewhere that you want to relax and enjoy. With this in mind, we offer excellent pet-friendly pest control solutions which will eliminate unwanted pests and bugs without harming your environment.
Find us on Facebook or navigate through this website for more information on all of our product range as well as receiving helpful hints and top tips.
Why our garden centre?
We believe we are the best Garden Centre near Gateshead in the area and this is why people come to us time after time. A few other reasons are our:
Excellent product range and choice
Great selection of both indoor and outdoor plants
Fabulous team who are dedicated to helping you
Wonderful gift section that caters for all tastes and occasions
Aquatics and pond selections
Range of protective clothes
How to find us near Gateshead?
Drive a short distance along the A695 and you will find the Garden Centre near Gateshead, and open seven days a week for your convenience we really are the place to be. We encourage you to browse through our flowers and plants and be amazed at the vibrant colours and the glorious aromas that they offer as you pass by and we invite you to visit our aquatic range and be mesmerised by the variety that we have. Whatever your reason, you are welcome here.
Call us on 01661 843263 or visit our contact page for details of our opening times and further information on our products.
ADDRESS: Tyne Valley Garden Centre, Mickley Square, Stocksfield, NE43 7BT