Garden Centre Hexham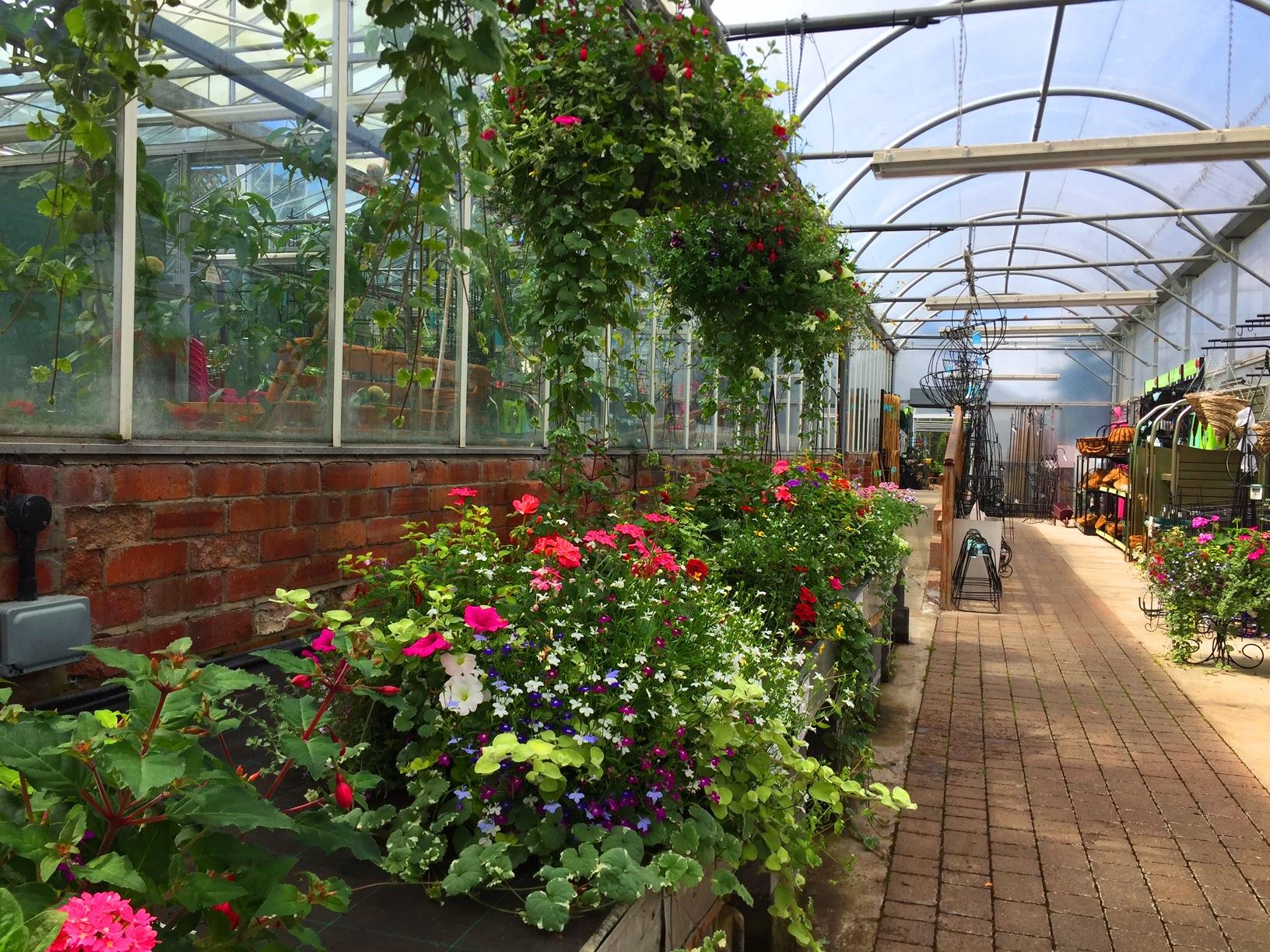 The Garden Centre near Hexham has everything you need to create a spectacular outside area that is vibrant and full of life, including bulbs, seeds, plants, trees, shrubs and the ever essential soils and fertilisers and we are confident that we are the best garden centre in the local and surrounding areas.
As well as our high-quality products we are also proud to say that we have a fully trained team who are dedicated to making your gardening easier and more fulfilling. They will guide and assist you on all garden related issues and may even offer some handy hints or top tips.
What do we sell at our garden centre?
We have a huge selection of plants and flowers to choose from at the Garden Centre near Hexham as well as perennials, climbers and annuals and we have a superb range of containers, hand tools, landscaping, garden furniture and watering systems. So, whether you are looking to give your garden a little boost or a completely new look, we have it here.
Maintain the life of your garden by looking at our protective cloches that will prevent your garden from heavy rain, frost or possible disease and our excellent pet-friendly pest control range will eliminate those unwanted pests and bugs while keeping a safe environment for the whole family to enjoy.
Visit our product range page for more details and further information on all of our products.
Why our garden centre near Hexham?
Local residents have been coming to the Garden Centre near Hexham for many years for several reasons, some of which are:
An extensive product range
Warm and friendly staff who are knowledgeable
Gift section to suit all tastes and occasions
Hard landscaping and hand tools
Robust and stylish garden furniture
How to find our garden centre near Hexham
We believe once you visit the Garden Centre near Hexham, you will never look back. Open seven days a week for your convenience you will find us via the A69 and A695 within walking distance of Mickley Square.
Feel free to come along and browse through the many products that we have to offer and on display, or find the perfect gift for the budding gardener, or simply come along and have a chat with one of our team; whatever your reason we are waiting for you.
Call us on 01661 843263 or visit our contact page for details of our opening times.
ADDRESS: Tyne Valley Garden Centre, Mickley Square, Stocksfield, NE43 7BT