Garden Centre Prudhoe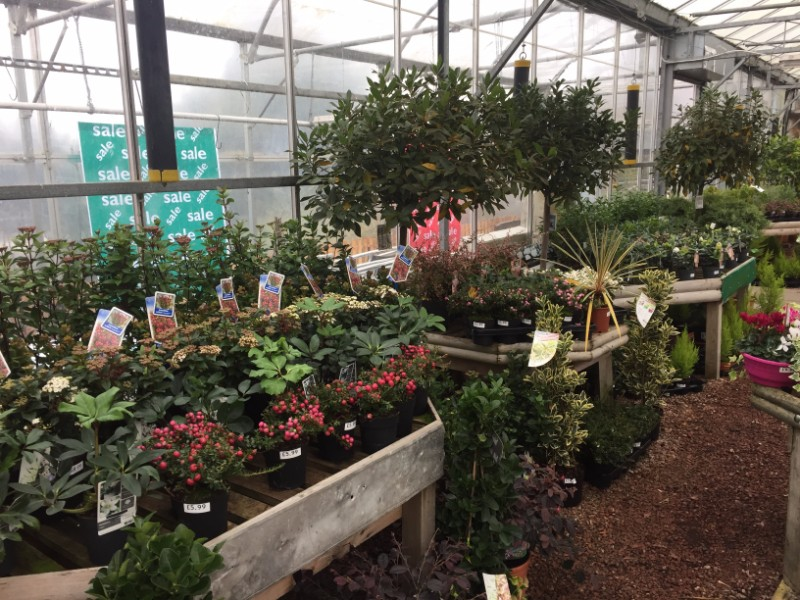 Get the garden of your dreams at the Garden Centre near Prudhoe. Whether you are looking for some additional plants, bulbs, seeds or trees or whether you want something more elaborate like new garden furniture or a pond, we have it here and all at a price you can afford.
Not only do we supply high-quality products and equipment but we also have an excellent team who have been fully trained in all areas and who are dedicated to delivering first class service and advice when needed, making us the best garden centre in the area.
What do we sell at our garden centre near Prudhoe?
Your garden is a place that you can enjoy and the Garden Centre near Prudhoe can help you with this. Look at our vast collection of stylish and modern tables, chairs and benches that will help you sit back and relax or why not look at our landscaping section and get your creative mind working.
If you prefer to sit back and let your garden grow then we have an extensive range of products that will do just that, including soils and fertilisers, herbs, annuals, perennials and climbers, roses and fruit trees and we have some very beautiful containers to house them in adding character and colour to your outside space for you to appreciate and enjoy.
Find full details of our complete product range on this website along with further information and helpful tips and hints.
Why our garden centre near Prudhoe?
The Garden Centre near Prudhoe is a popular choice with local residents and visitors for many reasons, including:
Friendly staff who are knowledgeable and willing to help
A great choice of high-quality products
Gift selection to suit all tastes and all occasions
Pet-friendly pest control solutions
Good range of essential and useful hand tools
How to find our garden centre near Prudhoe?
Open seven days a week the Garden Centre near Prudhoe can be found just a short drive along the A695 or why not take the local bus for a more relaxing experience, either way we welcome you to come along and browse through our flowers and plants or test out our garden furniture for size and we are confident that you will be happy you came along.
For further information on our opening time and all of our products visit our contact page or call us on 01661 843263 where one of our team is waiting.
ADDRESS: Tyne Valley Garden Centre, Mickley Square, Stocksfield, NE43 7BT