Wild Bird Care Stocksfield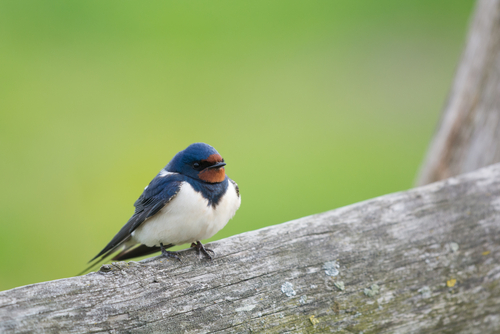 Our Wild Bird Care near Stocksfield lets you attract the local wildlife into your garden while maintaining a natural and happy garden. Our selection of seeds and feeders will be a welcome addition to your garden and it will allow you to watch the birds daily as they return for their treats. As well as looking after your local feathered friends we also have a good selection of food, toys and bedding to ensure your beloved pet is not left out in the cold.
Why not visit our gift section in our Mickley garden centre where you may find information or pictures of the birds you are seeing to help you identify them. You never know you may just have found a new hobby.
What do we sell besides wild bird care near Stocksfield?
Although birds may be welcome in your garden and the Wild Bird Care near Stocksfield will encourage them to return, there are some animals you do not want in your garden or that could potentially damage it and we have just the thing. Our pest control range will help eliminate those unwanted pests and bugs without causing damage to your garden or flowers and will help keep it safe for the whole family to enjoy, including your pets.
As well as looking after the local wildlife and the domestic family members we have a vast range of seeds, bulbs, plants, flowers, soils and fertilisers, trees and shrubs to help create the wonderful garden that you always wanted.
Visit our product range page for more details on all our products.
Why our wild bird care products?
Wild Bird Care near Stocksfield will have the birds returning and our high-quality products will have you returning as well as our:
Warm and friendly staff who are knowledgeable
Range of stylish and robust garden furniture
Hard landscaping materials and paving
Protective clothing and equipment
Aquatic centre and ponds
How to find us near Stocksfield?
Wild Bird Care near Stocksfield is every day of the week and we are open daily to ensure you can look after the local wildlife that chooses to visit your garden. Get to us by car, train or bus and you will find us via the A695 minutes from Mickley Square.
Visit our contact page or call us on 01661 843263 for details of our opening times or for more information.
ADDRESS: Tyne Valley Garden Centre, Mickley Square, Stocksfield, NE43 7BT